I cannot color coordinate….. AT ALL!  For this exact reason, I adopted the "goth" look early on in my youth.  Black matches black.  Well….sort of.  But that is a whole other story in itself.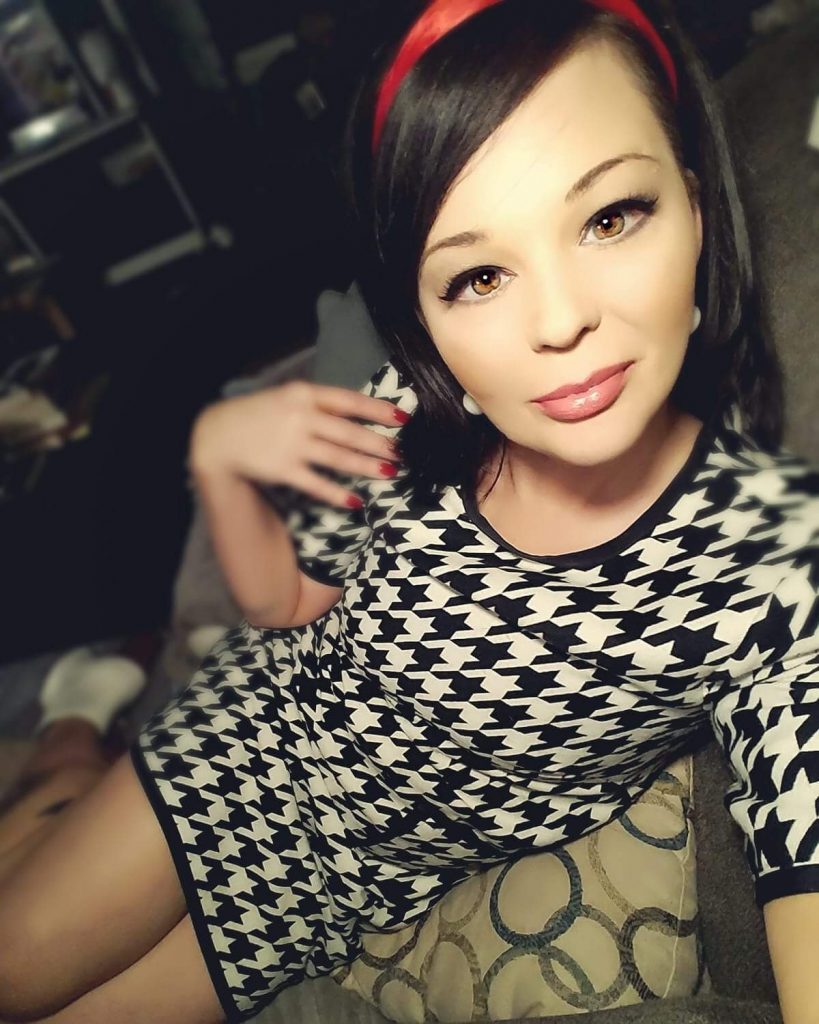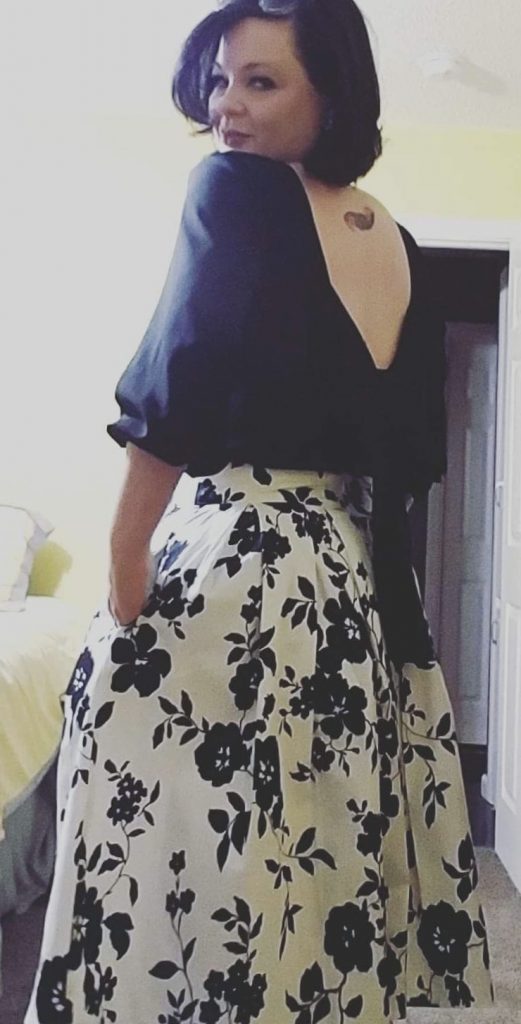 Color has always been tough for me.  Whether it was my inability to color coordinate, my shy demeanor and inclination to blend in, or lets face it, the fact that I always thought I looked better in black.  I have always struggled with adopting color into my own wardrobe.  At this very moment, I am sitting here typing this in a vintage black backless chiffon blouse and vintage a-line black and white circle skirt.  Black is timeless and classy.  And, unfortunately, it is also my fashion crutch.
When I started to collect vintage clothing, it became quickly obvious to me that black was not a wardrobe staple in generations past.  I was forced to branch out into a new world of color.  And, what a beautiful world of colors it is; pinks, blues, and greens…..browns, yellows, and oranges….capes in mint, trousers in tweed, and dresses in red.  It was liberating to be surrounded by so many hues and tones.  There was only one problem.  How in the hell would I wear this stuff?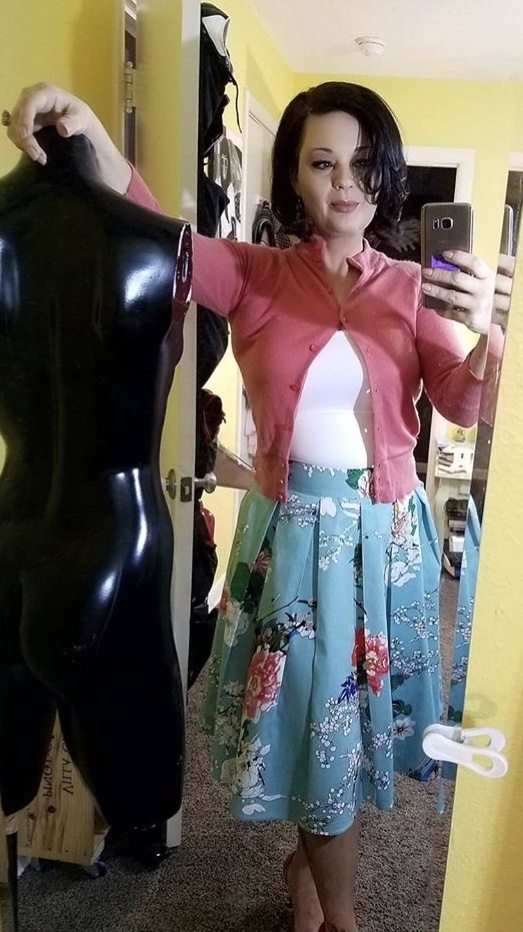 Does my brown plaid wiggle skirt go with…yellow?  Blue?  Is there maybe a hint of green in the skirt?  I had no idea how to make a fashionable wardrobe out of these pieces without resorting to just throwing on something modern…with a touch of black for accent.  During this time of fashion self-discovery, I had a conversation with my nearest and dearest friend, Ruthie.  We talked about how a really great punk song could inspire us in a totally non-musical way to create another form of art or, how a poem can inspire us to create a new painting.  And, THAT is when it hit me; use Ruthie's art…her food!  In my opinion, the amazing dishes she puts together are works of art.  THAT is where I began to learn how to color coordinate.  The beautiful blending of flavors and colors decorating the plate are by no accident.  Nature created these elements and ingredients artists use as mediums to complement each other.  It is downright primitive.  Early humans were given all they needed to know about what to eat and what to eat it with through color and smell.  Ruthie was born with a primitive and yet highly sophisticated intuition about food.  She knows what flavors work together, what colors a dish needs to turn it into art on a plate…art to be devoured by the body and the soul.  And, I have been inspired by her dishes through taste and vision to know how various colors can work together.  It is no coincidence that Ruthie loves to cook with yellow and my wardrobe has become overrun with the color.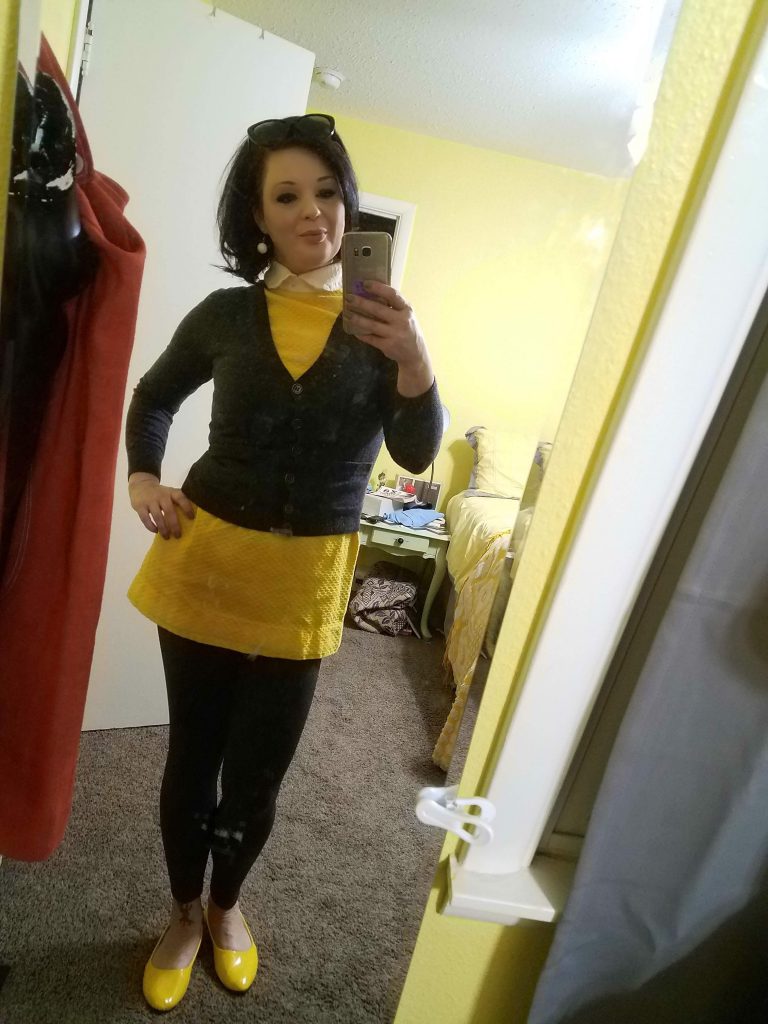 Let me give you a scenario on how it works.  I need to wear more purple.  It is just something random I have decided.  I have no idea how to WEAR purple. What does purple go with…more purple???  I had better check Ruthie's blog.  After scanning a few pages and realizing how hungry I am and how much I miss her cooking, I see it; Ruthie's Fig and Blackberry Pizza with Mascarpone and Olive Tapenade. 
​There is my purple. And within it, I see peach hues, creams, soft yellows of the cheese, and dark browns of the crust.  There it is.  There is my outfit; a soft 1950's cashmere lilac sweater (figs and berries), a pair of high-waist 1940's tweed pants (crust and cheese), shoes in a soft cream colored kitten heel, a matching 1950's box purse, and it is done.  A dandy outfit inspired by the best pizza you will ever eat or lay eyes on.  Inspiration can be anything, anywhere, anytime and for any reason.  It is mysterious and illusive.  But it is always natural or never forced.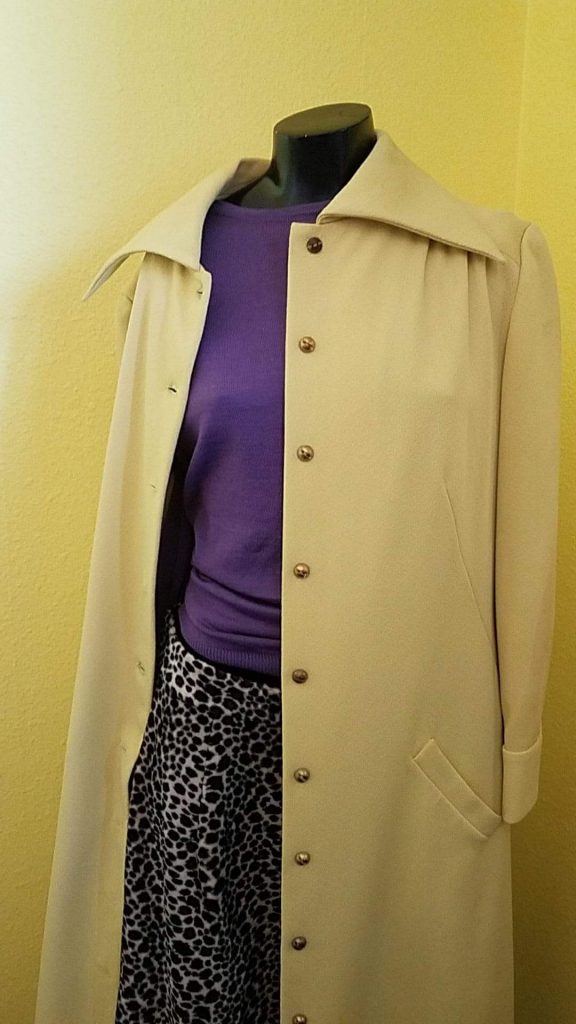 If you feel stuck in your art, in your creativity, look around you.  More so, SEE around you.  Really pay attention to what surrounds you. However small, let the things you like, the sounds you enjoy, and the movements you make, spark something fabulous within you.  Then, watch it grow out of you in a form of expression and in your art.  Your next hit song could be just a quiche away.
– G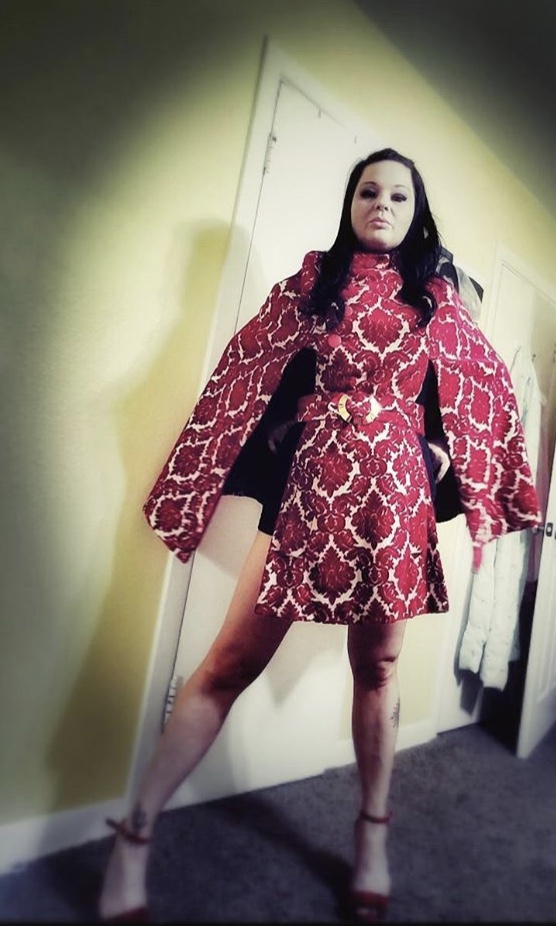 GaLena Wertz curates and sells vintage clothing and lifestyle items in Amarillo, Texas.  She began Lena Von Vintage in the fall of 2017 and has grown a nice following through social media platforms as well as her Etsy shop.  You can find her on Instagram and in Lena Von Vintage Facebook group.